Meet our complaints panel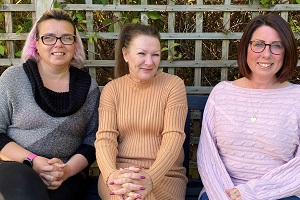 Our complaints panel is a forum to discuss the themes we are seeing across the feedback we receive, and to ensure settle teams are empowered to develop and improve services based on what we're hearing. It is one of the ways we make sure we are continually listening to residents and learning from the feedback we receive to make improvements.
We are delighted that settle residents Annette, Liz and Maria have recently joined the panel. Watch a short video that we have also included in our customer annual report to find out why they've joined and how they want to help make sure that settle residents have a voice.
Remember if you're not happy with something we've done, you can make a complaint on our website or please call us and our settle colleagues will help you.
Share this article