Redevelopment of John Barker Place, Hitchin
settle, with support from North Hertfordshire District Council (NHDC), has announced £20million of new investment to redevelop John Barker Place on the Westmill estate in Hitchin.
The redevelopment of John Barker Place in Hitchin has been long awaited by residents, NHDC and settle.  We have now released new plans showing that 83 homes will be built across two phases of redevelopment.  The new homes will provide units for rent, retirement living and shared ownership. The redevelopment will be funded by settle, with £1milion from NHDC.  
We will be holding a public exhibition on Wednesday 10 April at Westmill Community Centre from 12pm – 7pm to provide more information on what this development means to residents in and around John Barker Place.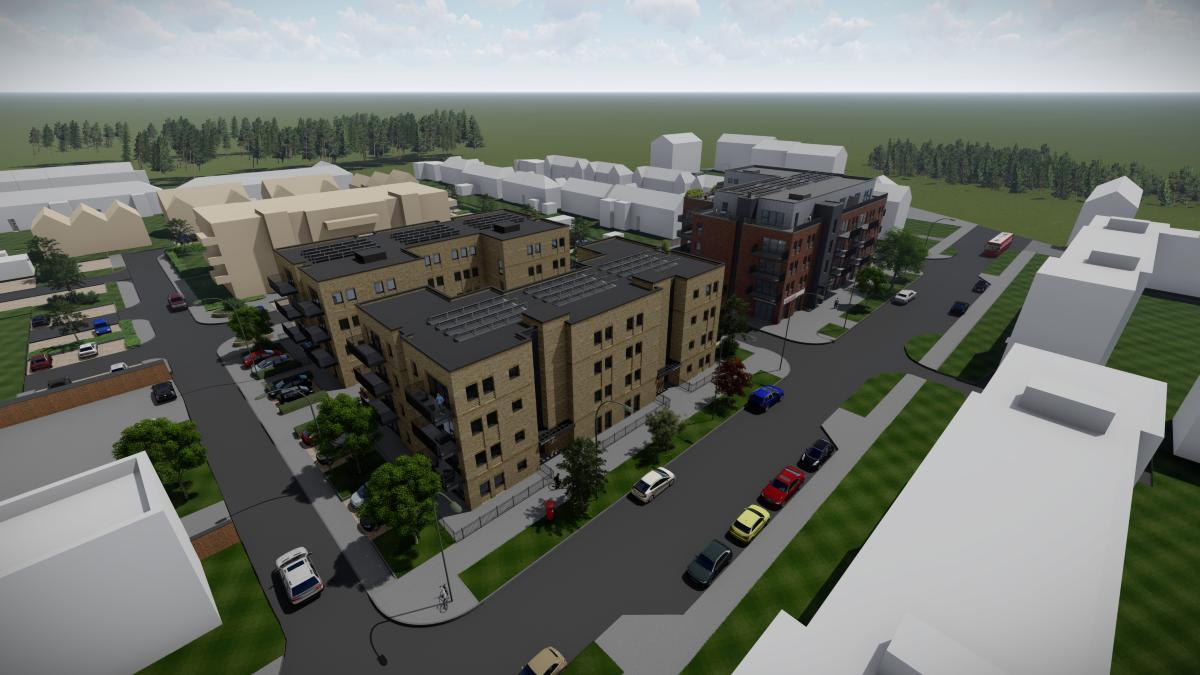 Share this article