New children's play area opened at Swinburne playing fields in Hitchin
The new children's play area at Swinburne playing fields, Hitchin, was opened on  Thursday 30 July by Bim Afolami, MP for Hitchin and Harpenden, joined by Gavin Cansfield, Chief Executive of settle, and Cllr Martin Stears-Handscomb, Leader of North Hertfordshire District Council and Councillor for Hitchin Oughton Ward. The new play area has been provided by settle with modern equipment and wheelchair accessible facilities for all ages.
The regeneration plans will see 83 new homes and shops built on the existing play area at the corner of John Barker Place and Mattocke Road. Planning permission for the homes, shops and play area was granted by North Hertfordshire District Council in January this year, with one of the conditions of the planning permission being that the new play area must be completed before building work begins on the shops and homes. Building work on the new shops and homes is on track to start as planned later this year.
settle chief executive, Gavin Cansfield said "At settle we're committed to investing in our neighbourhoods, to meet local needs of residents today and in the future. We know how important the redevelopment of John Barker Place is to residents across the Westmill community and it is fantastic that we have now opened this exciting new play area for children and families. I look forward to building work starting on the new shops and homes later this year".
Bim Afolami, MP for Hitchin and Harpenden said "The new play area is a wonderful addition for the local community in Hitchin and a fantastic example of the positive partnership locally that exists between North Hertfordshire District Council and Settle. This is a significant first step for the community and I look forward to welcoming the re-development of John Barker Place in the future."
Cllr Gary Grindal, NHDC's Executive Member for Housing and Environmental Health said "This really is a fantastic facility for youngsters and their families. Not only does the play area look like good fun for kids, I am sure it will be a great asset for the area and the families who live there. The Council recognises the importance of providing well-equipped, safe, attractive and accessible play areas for the development of our children and we are pleased to have been able to work in partnership with settle and the local community to create more opportunities for our young people to be physically active. I would like to thank all those involved in bringing this project to life and hope that the play area becomes a hub for the local community to meet, get active and have fun."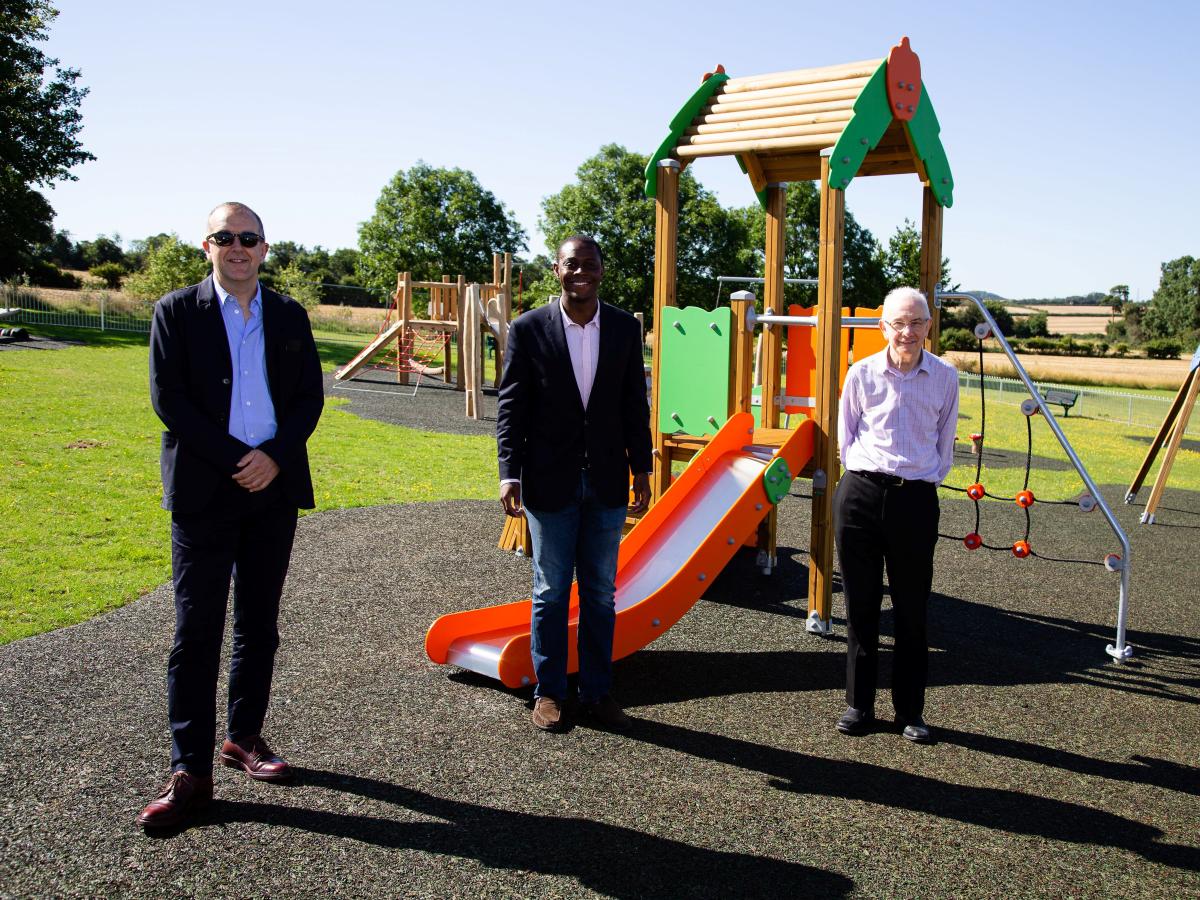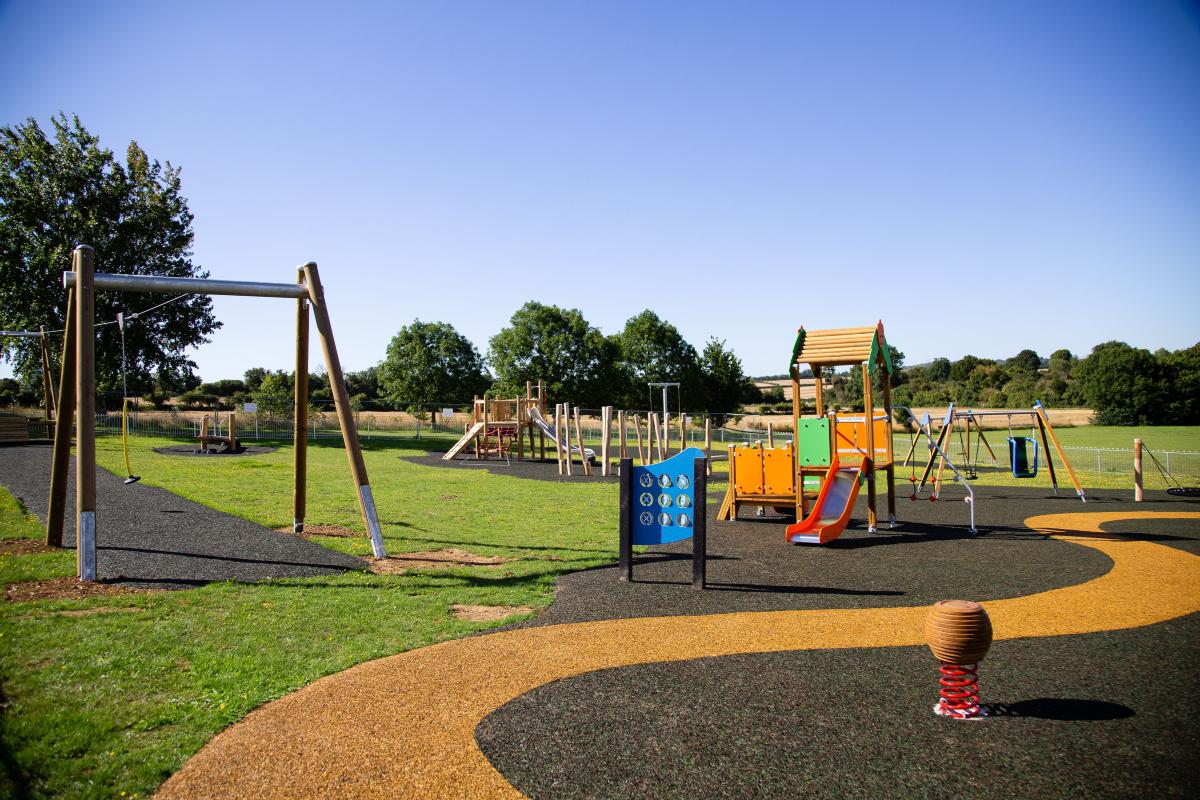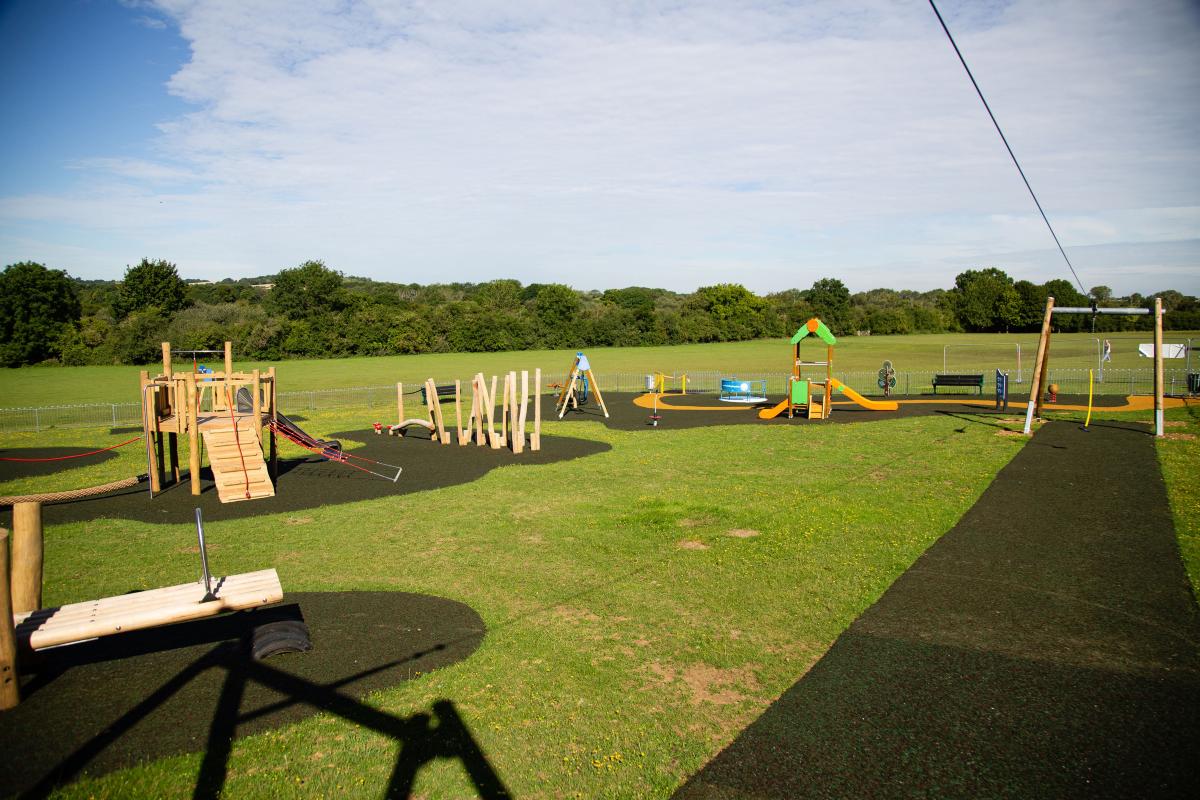 Share this article