Your feedback on our customer promise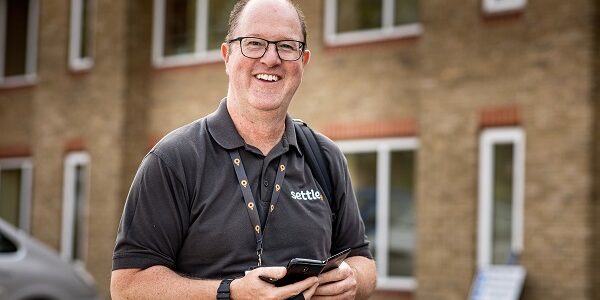 We launched our promise in 2019 to provide a clear outline of what residents could expect from us as a landlord.
90% of residents who responded agree that our customer promise is clear, easy to understand and reflects what is important to residents.
Of the residents who felt it didn't reflect what was important to them, reasons included – concerns that we may not uphold our customer promise and their own experience of outstanding repairs or queries. We will continue to respond to this feedback and deliver our services in the way that fits with residents' needs.
When it comes to receiving updates on how we're performing, 2.6% said 'through our website' and just over 40% said website and digitally. Almost 57% said 'other', with a majority asking for updates to be posted to them. Responding to this feedback –  here's our current performance.
Share this article