Flash flooding – 20 October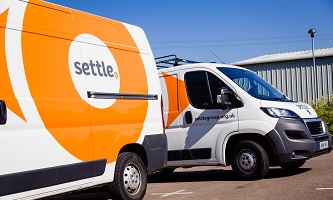 Heavy rain today has led to flash flooding in places.
This may cause drains to appear blocked as the volume of water increases making drainage slower.
If you have any concerns about your drains looking blocked following the heavy rainfall, you can report it as a repair by logging in to 'my account' and use the 'report a repair' option. In the case of an emergency, please call us immediately on 0330 343 0016.
Share this article