Opportunity to buy oil at reduced price in Hertfordshire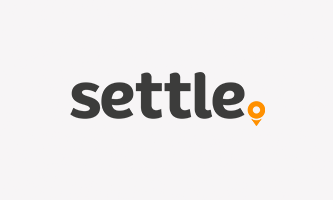 We know that the rising costs of living is having an impact on customers, particularly impacting on heat and electricity bills.
We're working collaboratively with our partners and organisations on a variety of support initiatives that help residents.
In Hertfordshire, The Community Development Action – Hertfordshire's Rural Community Charity (CDAHerts) are offering the opportunity to join their Oil Buying Group. The group helps to buy oil at a reduced cost, generally saving between 2 and 4 pence a litre below the average price. Residents in Hertfordshire and borders of surrounding counties can take part in the scheme.
There is an annual subscription of £24, but you can expect to save more than the subscription cost. For customers who are low oil users (1, 500 litres a year) the membership fee is £12 per annum.
Customers are notified when an order is being placed and the price per litre will be the same whether you order a little or a lot. More information about the oil buying group and the savings you can expect can be found on their website Oil Buying Group (cdaherts.org.uk). You can also call 01993 225011 or send an email to info@ofps.co.uk
Additional support
Information on cost of living support that you could be eligible for can be found on our cost of living page.
If you are having di­fficulty in paying your rent or charges and would like information on how to access help with your energy cost and other essential items– please let us know by filling in our help with living costs form.
If you don't have access to our website and would like to talk to us about getting support, please get in touch and one of our team can help.
Share this article