Support if you have a prepayment meter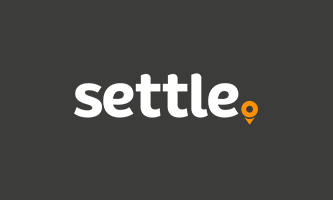 We've heard a lot in the news about some energy companies installing prepayment meters in their customers' homes without their permission or switching people on a smart meter to a prepayment meter.
As your landlord, we want to assure residents that we do not support this and will always do our best to help you.
For residents who are on a traditional prepayment meter and have accumulated an unmanageable debt contact us so we can discuss how we might be able to help.
In some circumstances we may be able to source help with energy debt. You can fill out our Help with living costs form on our website telling us where you need support and one of the team will get back to you.
If you have been moved on to a prepayment meter without your consent, it is recommended that you contact your energy supplier in the first instance to discuss this with them. If you are not successful in getting a resolution, we can refer you to the Citizens' Advice energy advisor who will be able to advise you on your rights and the best action to take if you want to challenge your energy company's decision to forcibly transfer you to a prepayment meter.
On 21 February Ofgem called on energy suppliers to check their recent forced and remotely switched prepayment meter installations and consider removal and compensation where rules were not followed.
If you are having difficulty in paying other bills like rent or charges and other essential items and would like information on how to access help, more information on support available can be found on our Cost of Living page.
Have you used your energy vouchers?
We also wanted to remind residents who are on a prepayment meter that you are entitled to support from the Energy Bill Support Scheme that was set up by the government with the aim of cutting everyone's energy bill by £400 over six months. The first reductions of £66 were made in October and November and were followed by reductions of £67 every month between December and March 2023.
For most suppliers, the voucher should arrive in the post by 17th of each month and is only valid for 90 days.
Please make sure you go through your post in case you have missed the delivery of your voucher. It is also worth contacting your energy provider to find out if they have extended the 90-day timeline as some have.
If you haven't received your vouchers or are unsure of how to redeem them, please get in touch with your supplier as soon as possible for more information and to make sure they have the correct contact details.
More information is available on the government website.
Share this article