Funding approved to reduce carbon footprint and improve homes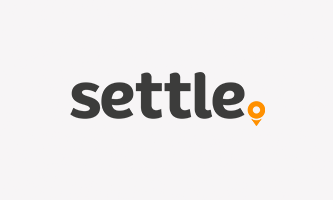 We're delighted to have received funding through the Government's Social Housing Decarbonisation Fund (SHDF) to make energy efficiency improvements to our homes.
Working in partnership with three other Hertfordshire-based, we will be able to make improvements worth nearly £40 million to over 1,500 homes across the partnership.
The organisations we are working with are B3Living, Dacorum Borough Council and Watford Community Housing, through the name of the Greener Herts partnership.
We will contact settle residents directly during the coming weeks where works are to be carried out to individual properties.
Our Chief Executive, Gavin Cansfield, said: "On behalf of colleagues across B3Living, Dacorum, settle and Watford Community Housing, we are all delighted to have secured this funding from the Social Housing Decarbonisation Fund. This will enable us to accelerate investment in our homes and work towards our targets to be net zero by 2050. The importance of this investment is clear – we will be able to support more residents to live in lower carbon homes, with a lower cost of living and deliver benefits to the environment more quickly.
"The strength of partnership working between our organisations has been integral to securing this funding. We look forward to continuing our successful work together, with suppliers and partners at the Department of Energy Security and Net Zero as we progress the important work enabled by this funding."
More information about the funding we will receive through the Social Housing Decarbonisation Fund can be found on the Greener Herts website.
Through our Sustainability Plan for 2023-2025 we set out how we will deliver some of the most important priorities we'll work to at settle over the coming years.
Share this article