New partner Acuity collecting your feedback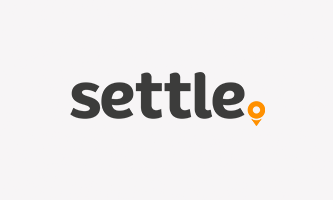 Receiving feedback from you is important. It helps us understand how we are doing as a landlord; what you think of the services we are providing and where we can improve. Sometimes we use other companies to carry out surveys or conduct research for us. In all cases, we make sure we protect your data.
From the middle of April, we will be partnering with Acuity to carry out surveys with residents on our behalf. They will contact residents by telephone, email and text surveys to ask you if you are happy with our services and get your feedback on what we can do better. Surveys are typically carried out once a service has been completed.
Under a new housing regulation all social landlords like settle survey a selection of residents on Tenant Satisfaction Measures to provide clear, visible and comparable information around landlord performance. A member from the Acuity team may call you and will ask a series of set questions. Along with other housing associations, we will report the results of feedback gathered from April 2023 to the Regulator of Social Housing in April 2024. You can read an update on our Tenant Satisfaction Measures on our website.
Please note: If you have call display on your phone, the call display will show a UK number with a Brighton area code (01273 093939). There is no cost to you for accepting this call.
Share this article