Got a text message from us?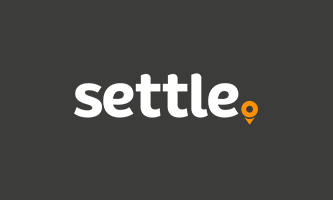 We may send you a text message with a reminder or prompt to act on a request in relation to your tenancy.

Examples of the kind of things we will text you about includes:
Requesting a payment if your account goes into arrears
Welcoming you as a new tenant with key information
Making a claim for Universal Credit
Setting up an online account
Adjusting payments in line with new rents
Taking part in surveys.
If you have any concerns about the message you receive, please contact us and one of our team will be able to help you.
Share this article