Energy efficiency surveys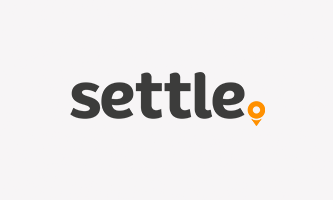 We recently sent letters to a small number of residents letting them know that we will be carrying out energy efficiency surveys on their properties.
E8 Property Services have been contracted to carry out the surveys over the coming weeks and are currently phoning residents to book in appointments.
The aim of the survey is to understand how we can make residents' homes more comfortable and energy efficient.
If you have any concerns or questions, please get in touch.
Share this article