settle's sustainability plan – webinar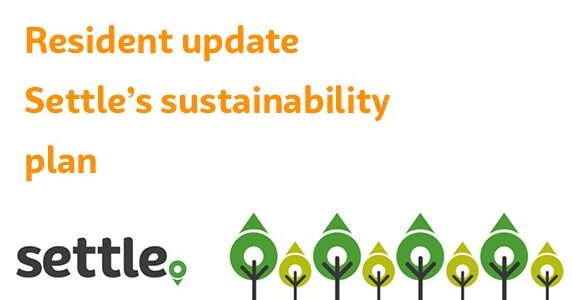 As part of Green Week, we were really pleased to record a webinar with settle residents Annette, Lynn and Penny on our work around sustainability and our sustainability plan [PDF] going forward..
This was chaired by our chief executive, Gavin Cansfield, with updates from our Executive directors – Fiona Coulson, Jesse Meek, and Rowley Maggs from our partners at Ambue.
There were some really great questions from residents and with informative answers provided by the panel, we're sure the first of more updates we'll share like this!
Share this article