Things you can do to keep your home safe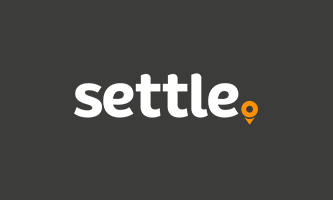 During the last year, there have been eight accidental house fires in the homes of settle residents. Thankfully no lives were lost, but the distress and disruption has had a big impact on the households and neighbours involved. Greasy cookers, overloaded electric sockets and electrical gadgets that may not be from reputable manufacturers are quite often the main causes of fire.
Keep Safe
Check your smoke alarms weekly – report any problems to us
Take the home fire safety check – get a personalised action plan: www.safelincs.co.uk/hfsc
Sign up for home contents insurance – from 37p a week – contact us to find out more
Check electrical products have one or more safety certifications on their label and they have been made by a legitimate manufacturer. More information, can be found on the electrical safety website
Avoid overloading sockets and use one plug per socket. Don't 'daisy chain' extension sockets.
Share this article