Apprenticeship opportunities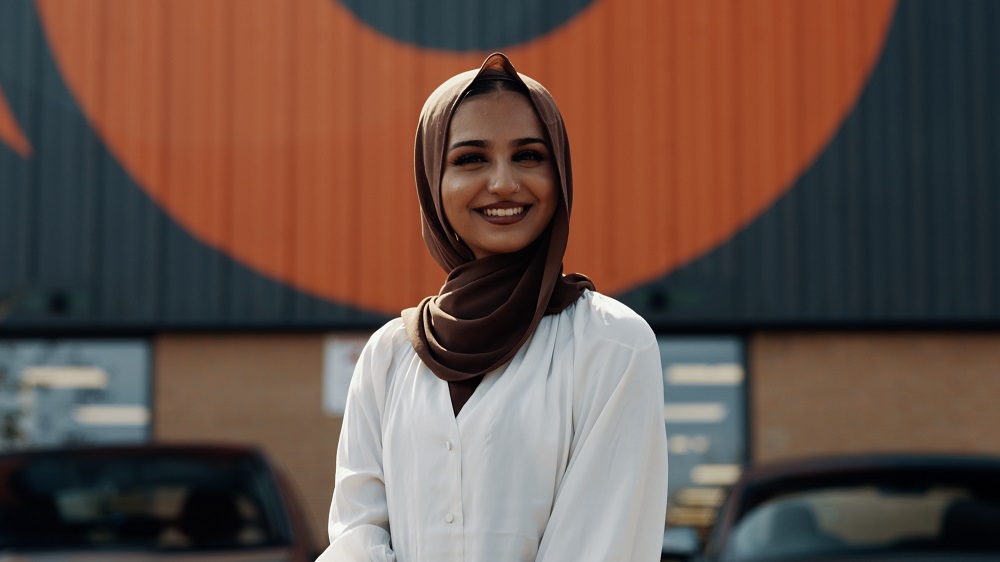 We're inviting applications for two new apprenticeship roles in housing.
This is a great opportunity and time to join our organisation. Supporting more than 22,000 residents in over 10,000 homes across Hertfordshire and Bedfordshire, we have a clear purpose to help people who are struggling to find a place to live. We help our residents to stay in their homes comfortably so that they can live the life they choose.
These exciting opportunities come with a whole host of benefits including working for a local organisation supporting the local community, 27 days annual leave, hybrid working, there is also the opportunity to spend time with all the housing areas of settle, plus you'll achieve a level 3 chartered institute of housing qualification.
Details of these exciting opportunities can be found here. The closing date for applications is Sunday 30th July.
Share this article