We don't do bins, parking or street lighting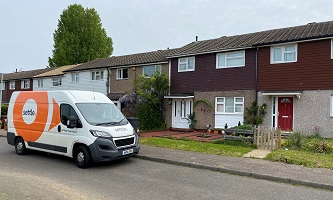 Sometimes we're asked to make improvements to services that we don't have responsibility for.
This includes things like, parking; street lighting; bins; council tax and benefits.
If you would like to report a concern or find out more about any of these, please contact your local council for more information.

You can find details of your local council at www.gov.uk/find-local-council.
We remain committed to working with local authorities to help ensure your neighbourhood remains a great place to live.
You can find out more about the things that we can help with on our website or if you don't have access to our website, call us on 0330 343 0016.
Share this article