Pick your own repair appointment online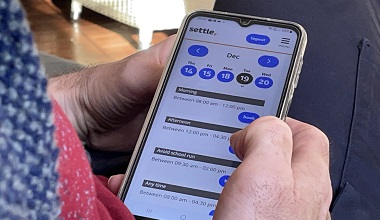 Get started now

If you don't have a website account yet just register for one. If you need any help please contact us.

Homeowners

If you're a homeowner, you can register by filling in the homeowner update contact details form and we'll create you an account. You'll be able to:

• report repairs to communal area
• see block repairs and cleaning
• see your account balance and statement
• make payments.
Share this article