Ground-breaking marks the start of a new affordable development in Letchworth
We were delighted to join with partners earlier this week to break ground on a new development in Letchworth to build 30 new two-bedroom homes for affordable rent.
The site is being developed by Chalkdene Developments, a joint venture between Morgan Sindall Group and HLL, with Lovell Partnerships the contractors, on site. On completion, we will purchase all of the homes on this development to provide them for affordable rent.

The new development will be called John Stoddard Court and is named after the D-Day veteran, fundraiser and former magistrate who made a huge contribution to the local community during his lifetime in the town.

Our chief executive, Gavin Cansfield, added: "We're delighted to be working with Chalkdene Developments to provide these affordable homes. Our commitment at settle is to invest in our neighbourhoods and provide good quality homes. This development on the Jackson's Estates will do just that, providing good quality affordable homes in one of our biggest neighbourhoods."
More information on this development can be found here- 
Groundbreaking on affordable homes Letchworth development 22KB
The cover photo shows: settle Chair Sally Veitch with Justine Fancy, programme director at Chalkdene; Leader of North Hertfordshire District Council, Elizabeth Dennis-Harburg; Steve Faber, MD at HLL; Stuart Gibbons of Lovell Partnerships; Leader of Hertfordshire County Council, Richard Roberts and Sir Oliver Heald, MP for North East Hertfordshire.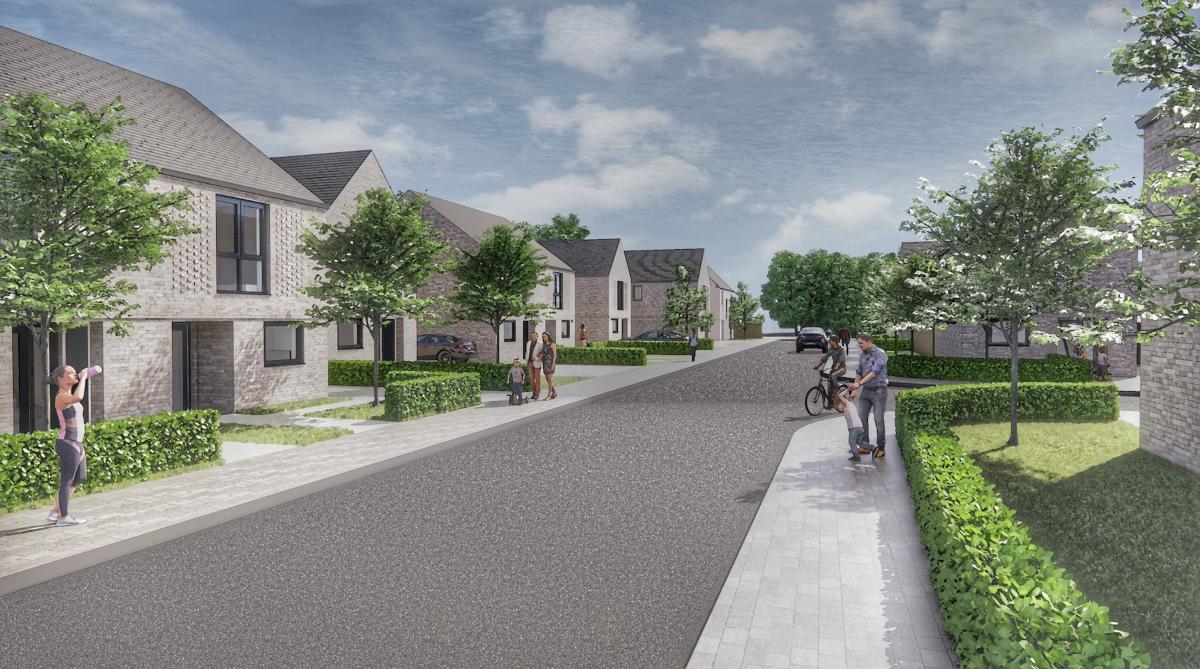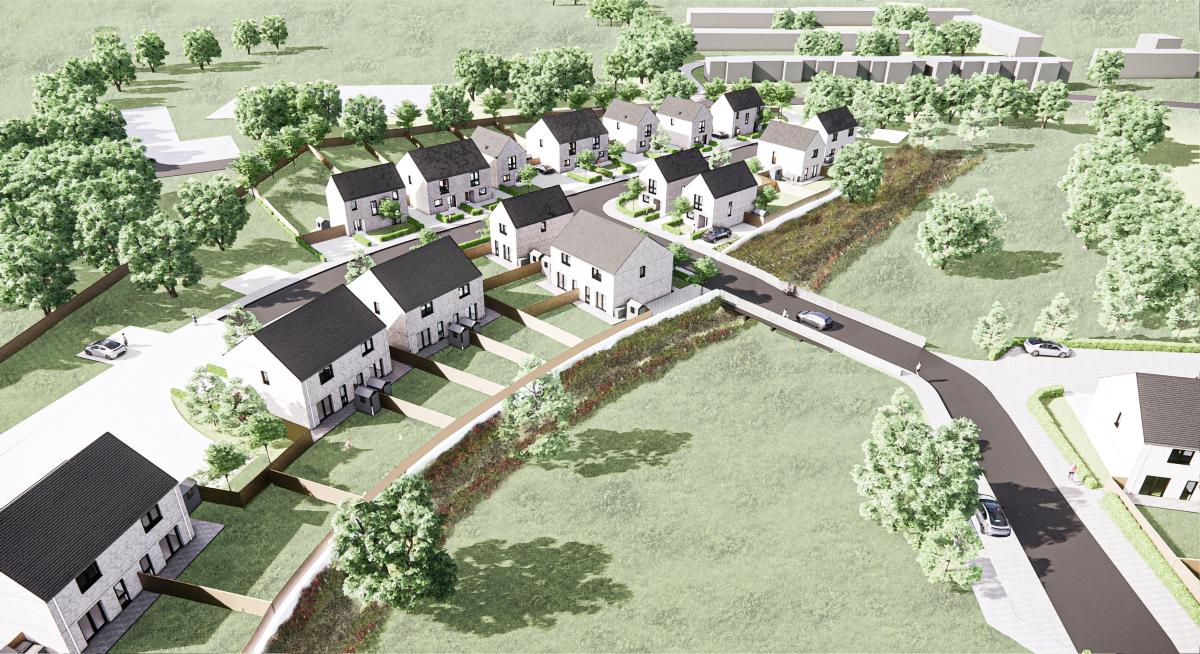 Share this article