Update on tenant satisfaction measures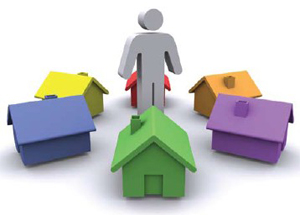 The government has recently led a consultation with residents and landlords on the introduction of tenant satisfaction measures and is expected to publish its response later this year.
The measures are part of implementing changes to consumer regulation set out in the government's 'The Charter for Social Housing Residents: Social Housing White Paper'.
We also submitted our comments as a housing association. We explained that overall, we agree that the proposed tenant satisfaction measures standard offers clear expectations for landlords but would like to see more information on how landlords like settle can best demonstrate acting on feedback to improve our performance.
We have also suggested the theme of keeping properties in good repair should include investment in homes, and the theme of maintaining building safety should include energy efficiency and damp and mould. We will provide more of an update in our summer services update. Up to date information on the publication of the Social Housing Regulation Bill is available on the government website.
Share this article