Our 2021/22 annual report and accounts are now published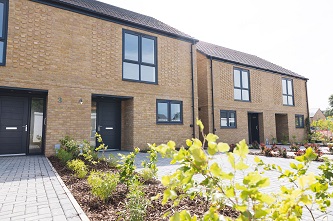 Our year has focussed on ongoing support to customers, communities and colleagues, alongside a relentless focus on getting the basics right day in and day out.
We've demonstrated continued financial strength and our operating surplus of £20.5m enables us to maintain our drive to deliver good customer service, more affordable homes and a focus on sustainability.
Gavin Cansfield, chief executive at settle, said: "Delivering brilliant landlord services is at the core of what we do and our financial statements show we are in a good place to do our best for our customers and neighbourhoods. Listening to customers is absolutely central to how we work and I'm especially pleased that our Basically Brilliant campaign was launched in the year in direct response to customer feedback."
Our annual report is now digitally available and can be viewed from any device.
Share this article