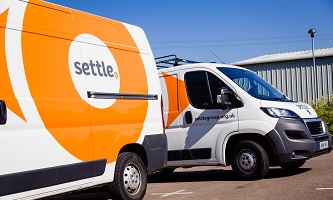 We were extremely saddened to hear the tragic news about two-year-old Awaab Ishak who died from a respiratory condition caused by prolonged exposure to mould in a property owned by a housing association in Rochdale, in the north of England.
We have read news reports which show that his father, Faisal Abdullah, had repeatedly raised the issue with their housing provider, but no action was taken.
This is a very difficult time for many people, and our thoughts are with Awaab's family and loved ones.
We wanted to remind all settle residents that we take reports of any type of mould in any of our properties extremely seriously.
Let us know about any mould in your home
If you have concerns about any kind of mould in a settle property, and you don't feel we are already working with you to resolve this, please let us know.
You can complete an online form to provide more details or contact us directly.
Your report of mould will be managed by a specialist team at settle who'll investigate the cause and keep you updated. They'll carry out an inspection of your home, provide guidance, advice and any repairs needed.
Share this article