Listen to audio on Help with Cost of Living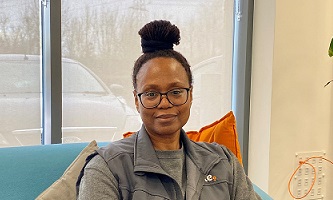 As the cost of living increases, we know that some residents are struggling to pay their bills, including heating and food costs. If you are having difficulty in paying your rent or charges and would like information on how to access help with your energy costs and other essential items- please let us know.
Our Community Investment Co-Ordinator, Jenny has recorded an audio version with details of the additional support we or our partners can provide which may be able to help.
LISTEN TO HELP WITH COST OF LIVING AUDIO
More information on cost of living support is on our website. If you don't have access to our website, you can email us – customer.service@settlegroup.org.uk or call us on 0330 343 0016.
Share this article