Wates to retrofit homes under SHDF funding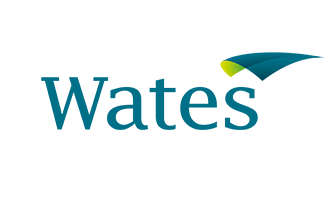 Following our successful bid to the Social Housing Decarbonisation Fund (SHDF) as part of the Greener Herts Partnership we are delighted to have appointed Wates to retrofit 670 of our homes to make them more energy efficient.
Of the total funding awarded, we have secured over £5million to invest in settle properties. Wates will work in partnership with settle colleagues to contact settle residents directly where works are to be carried out to individual properties to bring them up to an Energy Performance Certificate (EPC) rating C.
They will guide customers through their retrofit journey, from initial planning, through to final install and monitoring. Measures could include the installation of double or triple glazed windows, internal or external wall insulation, photovoltaic panels or air source heat pumps.
Chief Executive, Gavin Cansfield, said: "We're delighted to extend our partnership with Wates in this way. Working with them to help us to deliver our SHDF funding commitments. This will also help customers to reduce energy bills and bring significant benefits to residents and the communities in which we work."
Head of Retrofit at Wates, Ben Williams added: "Creating energy efficient homes is one of the biggest challenges facing social housing providers. Wates are the leading provider of zero carbon retrofitting in the UK, we are ideally placed to support our customers in achieving their goals and will have completed nearly 3,000 property upgrades by the end of 2023.
"Our partnership with settle is a fantastic example of our end-to-end retrofit offer, from funding support through to delivery. We look forward to delivering these upgraded homes that will benefit residents and reduce carbon emissions, while supporting the local economy through our commitment to social value."
Share this article