Letchworth Garden Shed – partnership with settle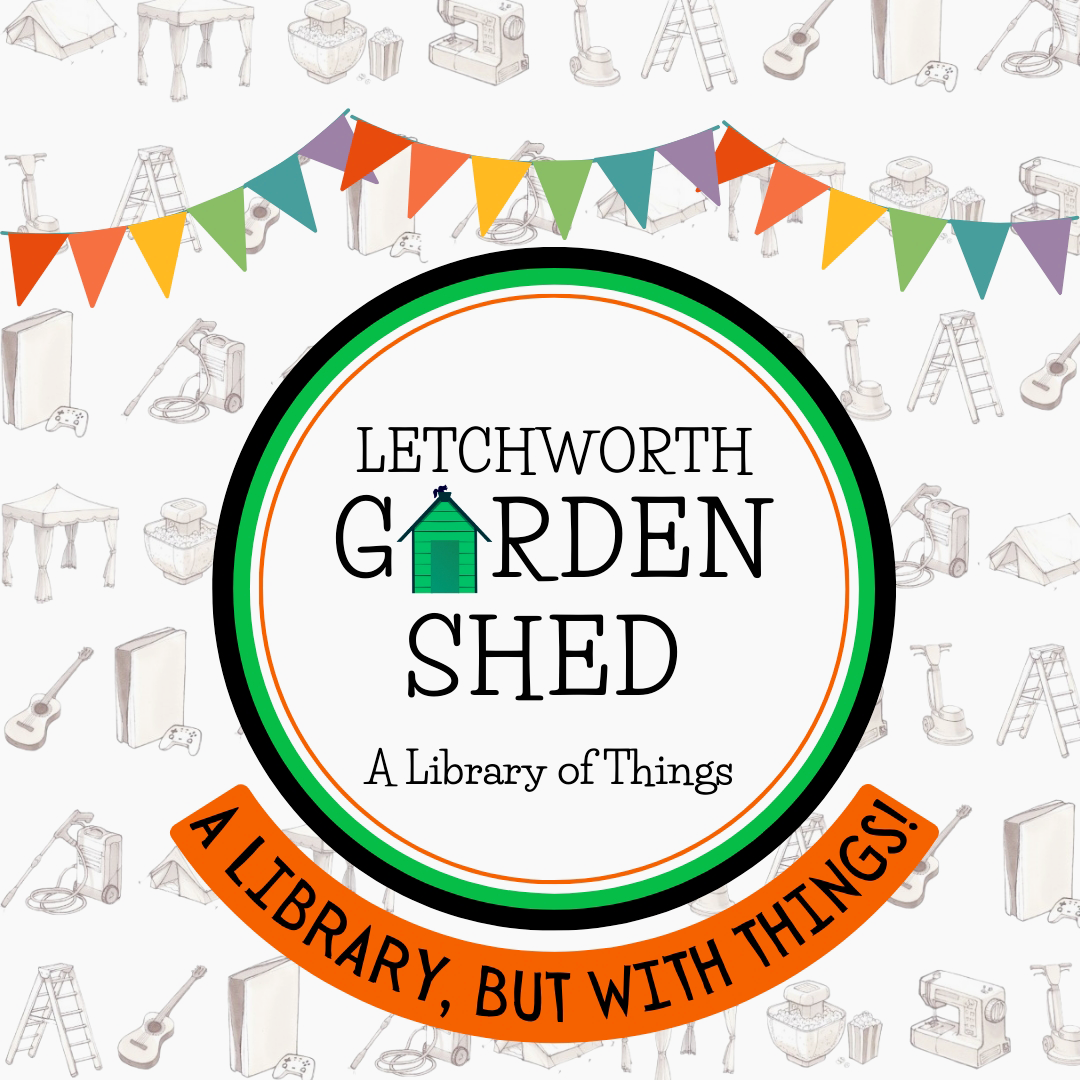 We're delighted to support a new community scheme in Letchworth, North Hertfordshire called – Letchworth Garden Shed which will open on 2 August.
The 'Shed' is a library of things that members can borrow – from garden tools to gazebos and popcorn makers to pliers. Customers pay for a year of membership and can borrow items for £1, £4 or £8 for a week.
Letchworth Garden Shed will also be providing a community space, volunteering opportunities and workshops for members to learn new skills. More information can be found on the Letchworth Garden Shed website.
Joe Williams, director of housing at settle said; "We're really pleased to have invested in Letchworth Garden Shed and have secured free membership for settle residents for two years. This means residents have free access and will only have to cover the cost of the items they borrow.
"It also helps save the cost of buying new things that you may not use often, gives members an opportunity to try out new items without committing to a big cost, whilst also helping to look after the environment by cutting down on consumption."
How it works
Residents in neighbouring Hitchin, Baldock and Letchworth will be sent an email or letter from settle within the month with a unique code to bring into Letchworth Garden Shed. This will allow you to confirm you are a settle resident and get your free membership to borrow an item.
Residents outside of these areas can also avail of a free membership. We will update our website with information on how to contact us to ask for your unique code in the coming weeks.
Share this article