How to clear cache files
How to clear cache files
Cache files are automatically downloaded by your phone, computer or other device when you use websites.
Sometimes these files become corrupt either causing a page not to load, or loading an old version of that page.
Clearing cache files
Below we've shown how to clear cache files on a phone but the principal is the same on any device.
To do this, tap the airplane icon to turn airplane mode on.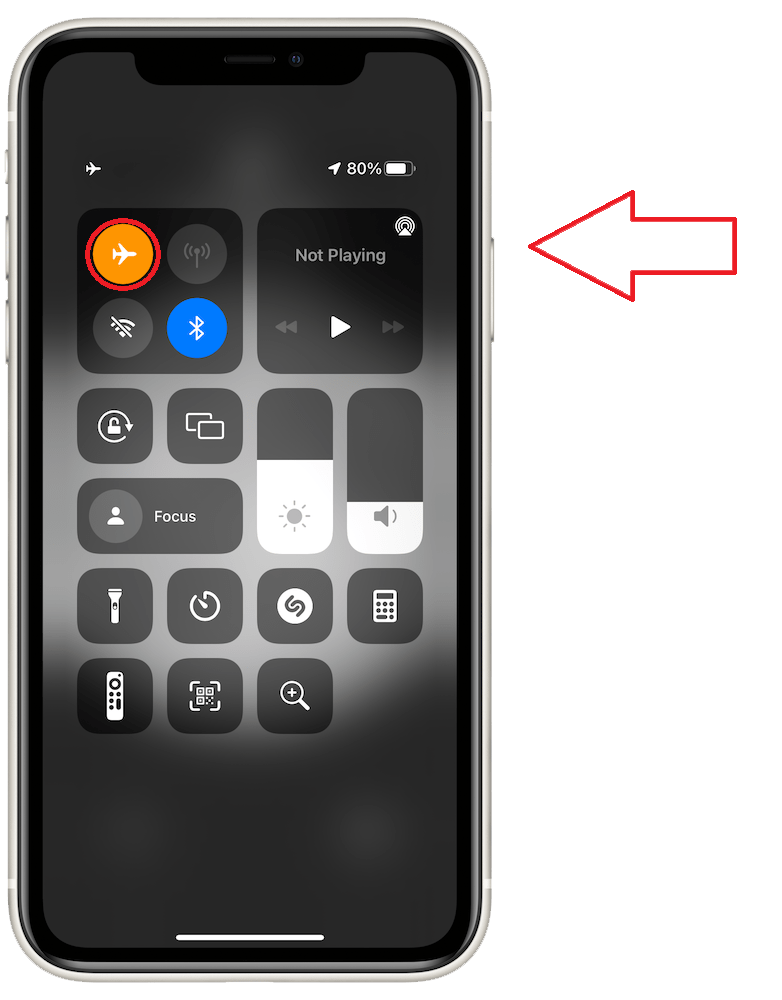 Step two. Refresh the page
Click the refresh icon. This is usually near where the website address is shown.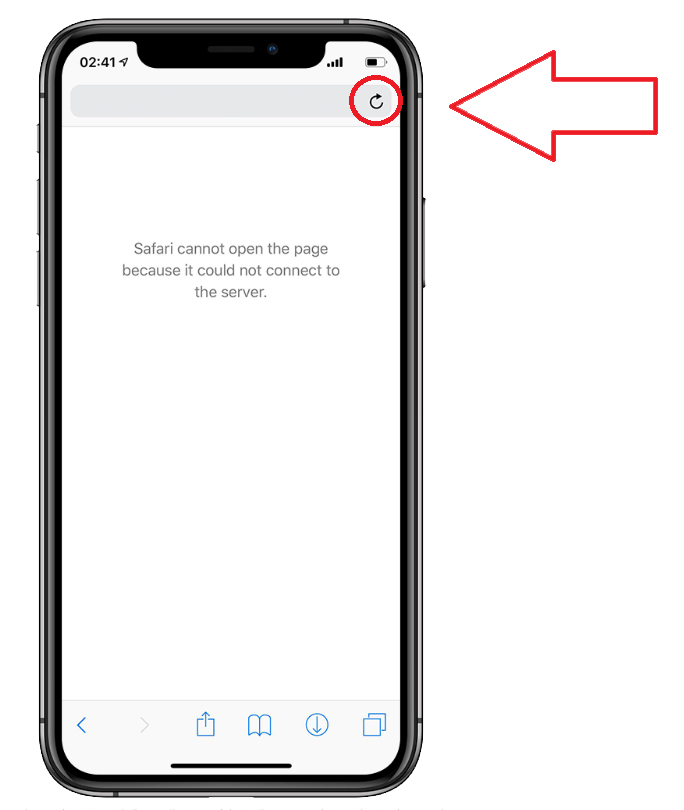 Step three. Turn off airplane mode
Click the airplane icon again to turn airplane mode off.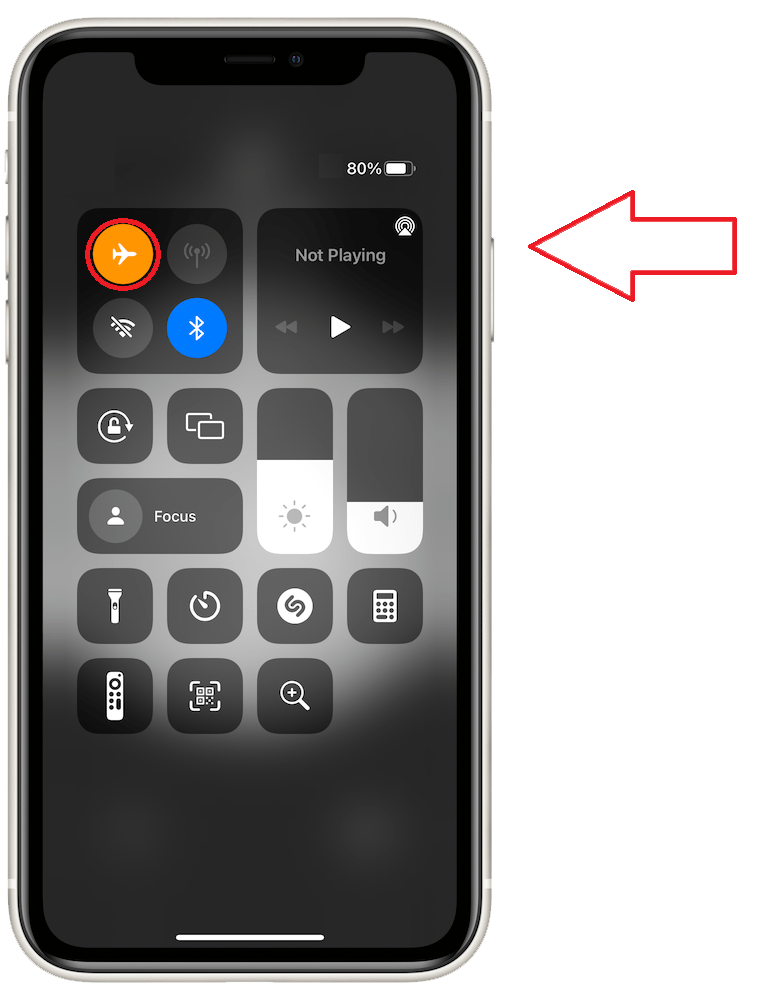 Step four. Refresh the page again
Click the refresh icon again and the page should load correctly.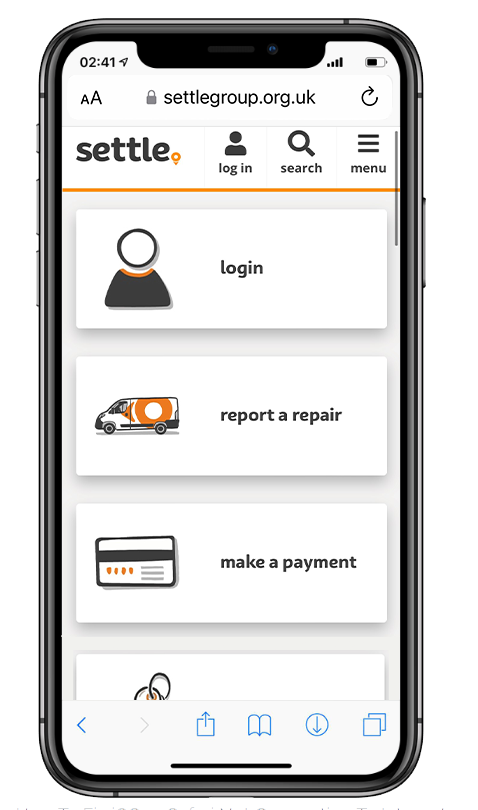 Still having problems?
One more thing to try
If the above doesn't work you might need to update your device to the latest system version.