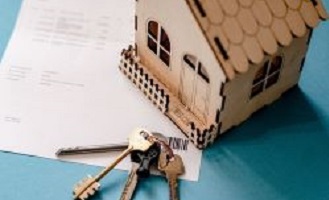 If you experience damage in your home from an event like a fire, flood or theft, home contents insurance provides cover for your personal possessions and can help you get back to normal sooner.

Any movable items that you bring when you move into a property – such as furniture, crockery, books and clothes – and items that you might not consider such as carpets and curtains can be covered by home contents insurance.

There are many suppliers to choose from. To make things easier for our residents, we work with Aviva to provide home contents insurance from as little as under £1 a week.

You can read our home contents insurance booklet which provides full details of prices, what's covered and how to apply here. Or you can call us on 0330 343 0016 to request a paper copy of the booklet and application form which we can send out to you.
Share this article