Secure website payments
Secure website payments
We've teamed up with our payment partners Allpay to enable you to pay directly through our website (requires a website account). 
You can now make payments and store multiple cards details securely on our site, making it easy and quick to make payments from the convenience of your living room or wherever you happen to be.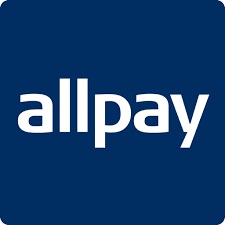 Is it secure?
Yes. We take security and customer trust very seriously. When you make a payment through this website, we take great care to protect your payment details and personal information.
Our payment system, which is supplied by Allpay, encrypts your payment details including your card number and details, address and any reference numbers. This is done using modern, industry-standard encryption during transmission to the appropriate bank.
Related pages