Your electrical safety check
Your electrical safety check
Every four and a half years we'll arrange a thorough check of the electrical wiring in your home. This is to make sure it's safe and functioning correctly.
The check will take between 2-3 hours and if any minor repairs are needed, they'll be done on the spot to save you further inconvenience.
If you have any problems or concerns about the electrics in your home at any time, please contact us immediately.
Wates is our approved contractor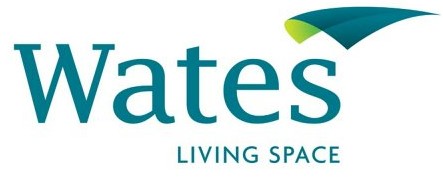 You'll receive a letter from Wates asking you to contact them and book an appointment. Their engineer will be NICEIC registered and will carry photographic identification.
What we need you to do
Please:
Arrange for you or someone over 18 to be there for the engineer's visit
Move all personal items away from the main fuse box and all plug sockets and light switches so the engineer can get to them
Unplug appliances from all sockets. If you have medical equipment or other critical appliances please discuss this with the engineer when they arrive
If you can't make the appointment
Please contact Wates and they'll arrange another date with you.
Appointments can be arranged between 08:00-18:00 Monday-Friday subject to availability.
Because of the safety nature of this work, your electrical wiring must be checked at least every 5 years.
Related pages